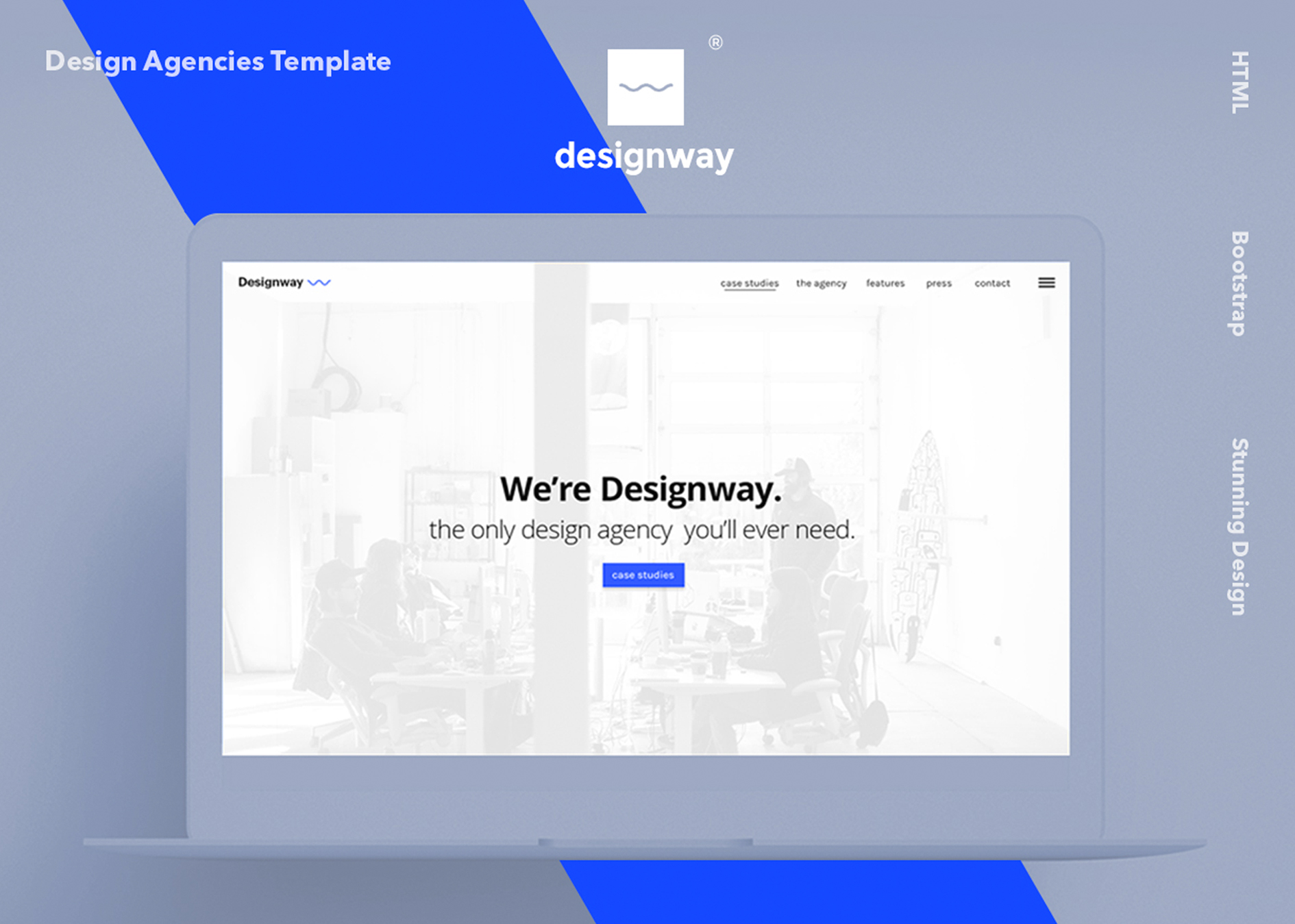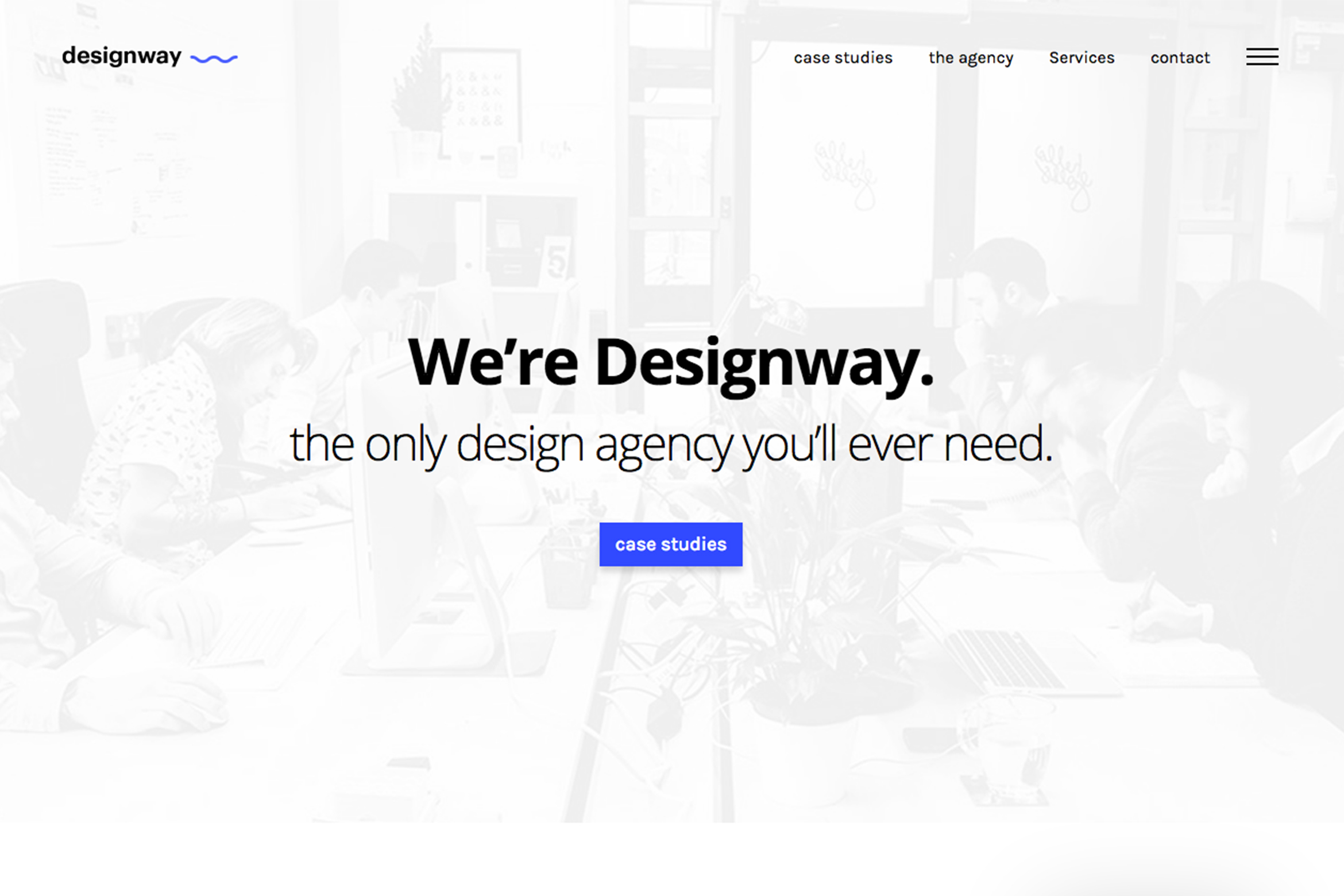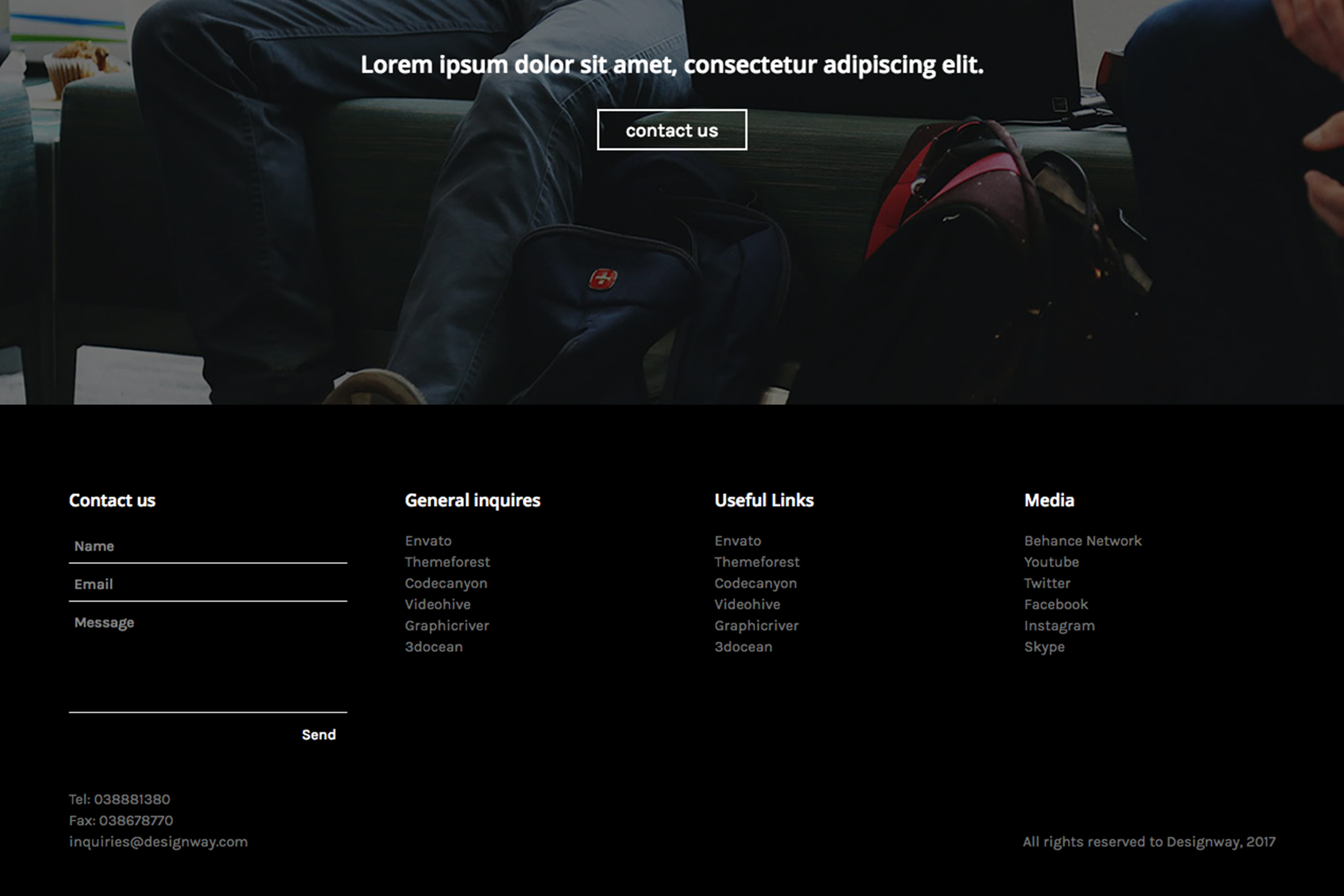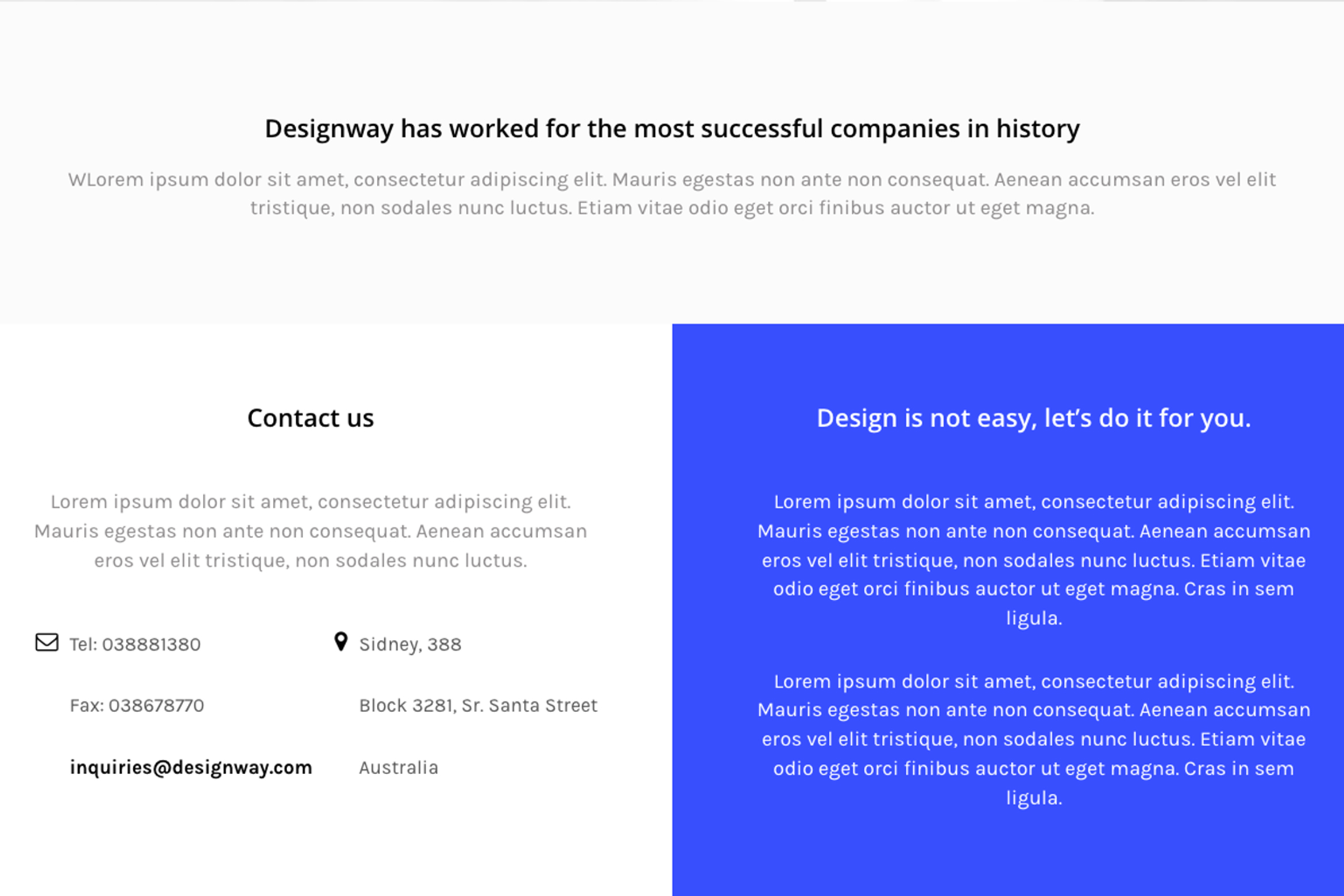 About Designway:
Welcome to Designway — A Brand new ( On-Point ) Design Agency HTML Template
Designed to present Design Agencies, Creatives, Art, Museum, Photography and anything related to art+design
If you are struggling with customising your own website between thousands of demos and components, or paying a lot of money to get an amazing, customised website, Designway will absolutely solve your problem!
Notes:
Some photography used in the demo pages cannot be distributed in the download package due to licensing restrictions. The licensed images that cannot be distributed will be included as placeholders with a heavy blur filter applied.
Features:
Retina Ready ( High quality design )
CSS3 & Bootstrap 3
Dynamic Portfolio Importing
Grid System and Responsive Design
Designed with "io design"
Trust indicators (testimonials)
Lead gen / Call-to-action buttons
Working Contact Form
Responsive Pricing Tables
Great support!
Importing Portfolio Dynamically — With Designway, It's easy to import portfolio data and images. We made a separate file to call the portfolio data. Vey quick, easy and powerful!
Creation Date
26 January 17
Last Update
26 January 17